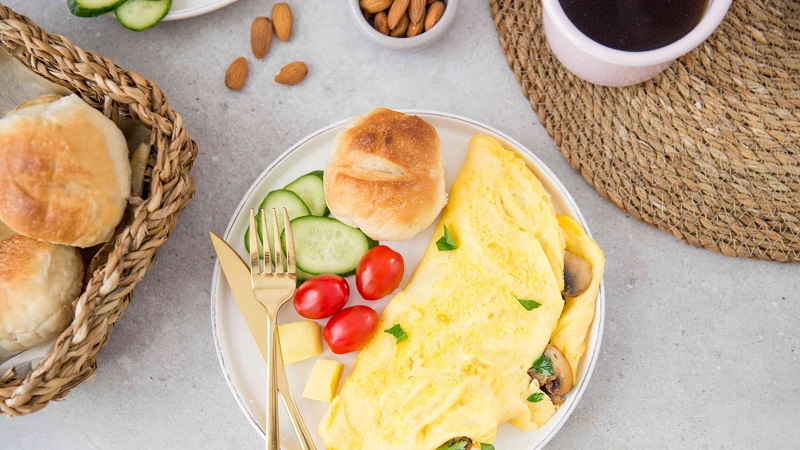 Australians consume upwards of 15 million eggs every day. That equates to around 230 of this versatile food type for each Australian. Given that eggs feature in various recipes, it makes sense that they are something you will discover in most Australian homes.
Whether you're trying to find a delicious snack to pair with wine or a hearty meal to feed your family, here are some of the best egg dishes that are worth trying after your next supermarket visit.
Omelette
If you're not feeling very inspired, or you lack time, then there's nothing wrong with turning omelettes into a family meal. They are versatile, and you can create them with various ingredients to suit everyone's preferences.
Get started by making sure you have enough eggs for everyone's omelette. Most people have at least two, but you can create larger, thicker omelettes by doubling your recipe.
You can then start chopping ingredients to go within the omelette when you start cooking it. Some popular options include ham, cheese, onion, tomato, and mushroom. Omelettes are quick, easy, nutritious, and delicious.
Eggs Benedict
If you fancy a delicious breakfast treat, then eggs benedict surely meet the mark. This dish is a classic and is easy enough to prepare. Create a hollandaise sauce, buy muffins, and consider adding spinach, salmon, and even avocado.