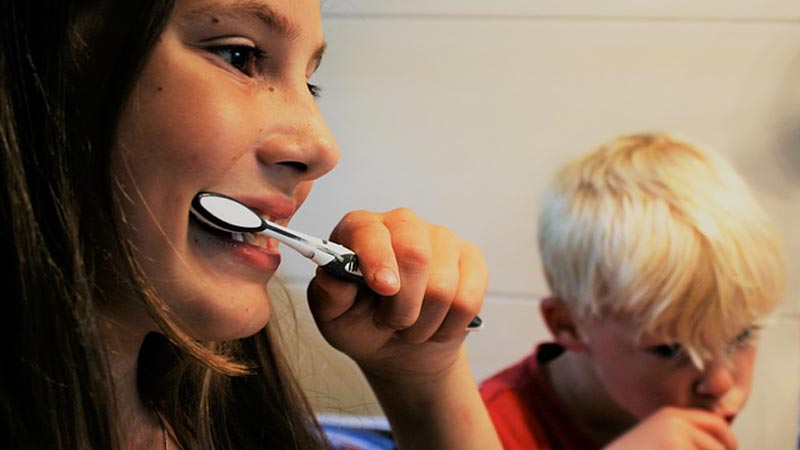 Brushing your teeth is an extremely important habit to get into when it comes to developing and maintaining good oral hygiene. Although it is extremely important and relatively simple, parents often find it difficult to encourage their children to brush regularly. Failing to brush can lead to cavities and oral health problems, which can in turn lead to visits to the dentist. If you have trouble getting your kids to brush their teeth, try the following tips:
Give rewards:
If your kids have trouble brushing their teeth regularly, reward them for consistent brushing. Consider developing a rewards chart which allows them to choose a new toy or a treat when they have brushed consistently for a certain number of days.
Let them choose their own toothbrush:
If you have younger children, let them choose a toothbrush which they like the look of, which interests them, and which they will be likely to use. This can lead to regular brushing without any encouragement.