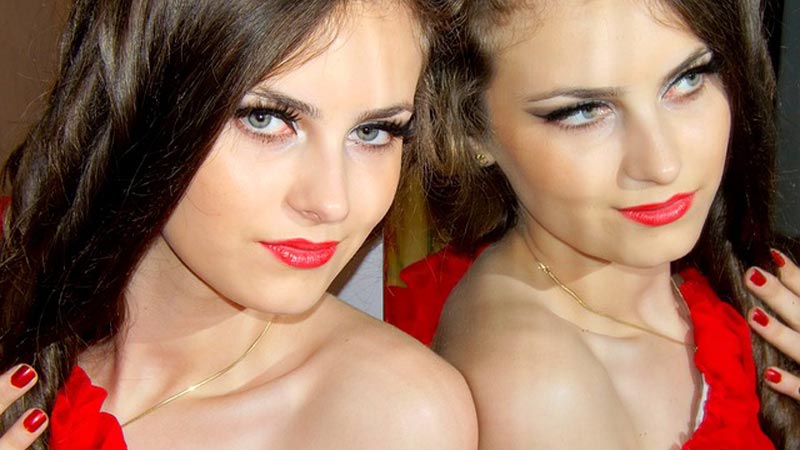 Red Lipstick – Is It Right for You?
Believe it or not, choosing a red lipstick shade involves more than selecting the one you like the most. If you're looking to learn new beauty tips, then beginning with your lipstick is an excellent place to start. After all, red lipstick can make or break your look. Here is how to achieve that killer look with a devilish red shade.
Know Your Skin Type
Everybody has a different skin type and knowing yours can make all the difference to how you dress, accessorise, and apply your makeup. To determine the skin type you have, you can look at the inside of your wrist. If your veins are more of a green colour than blue, your skin type is 'warm'. However, if they are more blue than green, you have 'cool' skin. And, if they're an eclectic mix of both green and blue, you have a sought-after 'neutral' skin. Believe it or not, being aware of your skin type can make all the difference to the shade of red lipstick that will suit you.
What Works with Warm Skin?
If you have established, through reading various beauty tips, that you have warm skin, the options are endless for the red tones of lipstick you'll suit. Because your skin is warm, you're going to want to opt for warm red colours as well. Lipstick tones considered warm are those with words like orange, coral, and sunset in the name. However, if you haven't seen your dentist for teeth whitening in a while, avoid those more orange-like shades as they can accentuate discolouration in teeth.