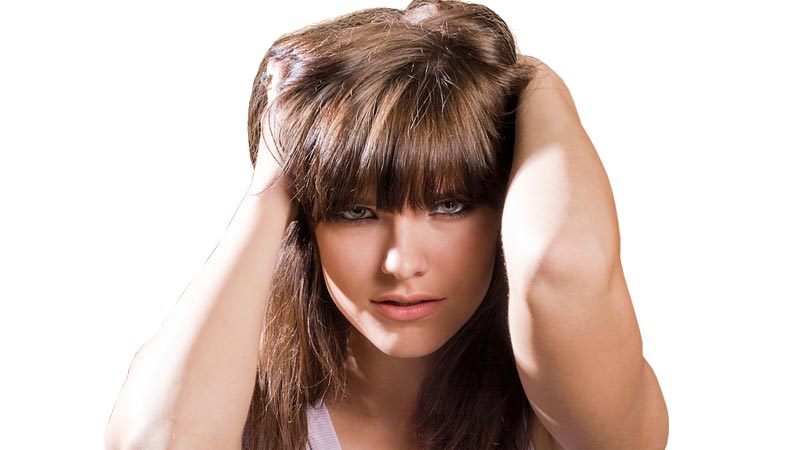 We've all experienced it – the shock and horror after sleeping through your alarm, only to discover you've got far less time than you require to get ready for work. Then, lo and behold, your hair's a mess, and you don't have time to straighten it, use product, or even put much effort into it at all. If your line of work requires you to be presentable but there's just not enough time, why not consider a no-fuss hairstyle that works?
While it takes just a few minutes, you're sure to find any of these hairstyles below can be a new favourite for your morning regime – whether you're running late for work or not.
Messy Bun
The messy bun is easily one of the best hairstyles ever created. There are many different ways to style a messy bun, but it takes just a few minutes to master. A messy bun is perfect for when you just don't have time to have those frizzy ends behaving as they should. Just create a ponytail then twist your hair around into a bun form and fasten a hair tie over the top. It might not be anything special, but it's a hairstyle that looks both smart and presentable.
Brush It Up
If time is of the essence and there's no time to waste, grab your brush and get brushing! A Brush It Up style involves brushing your hair to remove all the tangles, then sweeping it upwards from the bottom to form a high ponytail. Once you've fastened that with a hair tie, put on a basic headband that sits a little back from your hairline. You'll find you're looking tidy and presentable in no time.