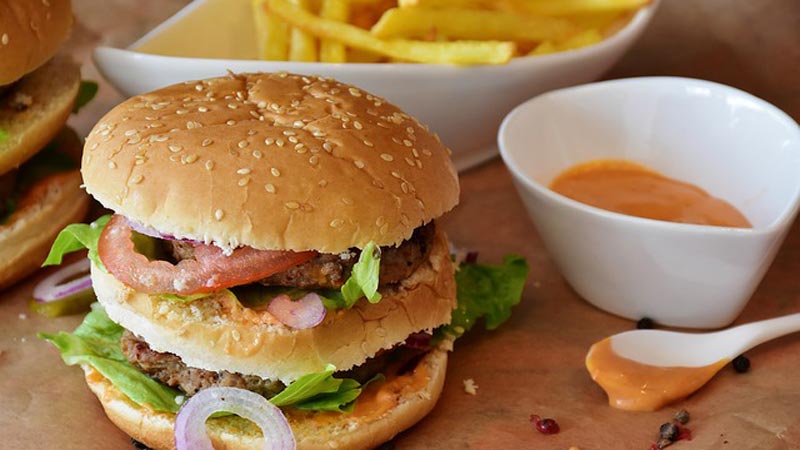 For many years, people have been confused about different fats and oils, and what they mean for their health. Why is it that avocado is filled with fat, and so is deep-fried food, but only avocado is healthy? If you're not sure what fats and oils you should be eating, and what you should be avoiding, read on.
What is Fat Defined as?
There are four main types of dietary fat: saturated, monounsaturated, polyunsaturated and trans. Each fat reacts differently with your body's processes – some negatively, and some positively. Trans fat and saturated fat can raise your cholesterol levels and put you at risk of heart disease, while polyunsaturated and monounsaturated fats can be critical for moving vitamins around the body and producing certain hormones.
What is Saturated Fat?
Saturated fat is typically bad for you. It's the fat found in deep-fried food, bakery goods, and some drinks as well. It increases your risk of cardiovascular disease, can raise your cholesterol levels, and should only be eaten in moderation. Saturated fat is also found in meat and dairy but is coupled with vitamins, minerals, and proteins. Therefore, meat and dairy can be eaten in moderation, alongside generous portions of fruit and vegetables.
What is Monounsaturated and Polyunsaturated Fat?
Both monounsaturated and polyunsaturated fats are far more beneficial for your body than saturated fat. They help to decrease bad cholesterol while increasing good cholesterol and are a preferred option over saturated or trans fats.