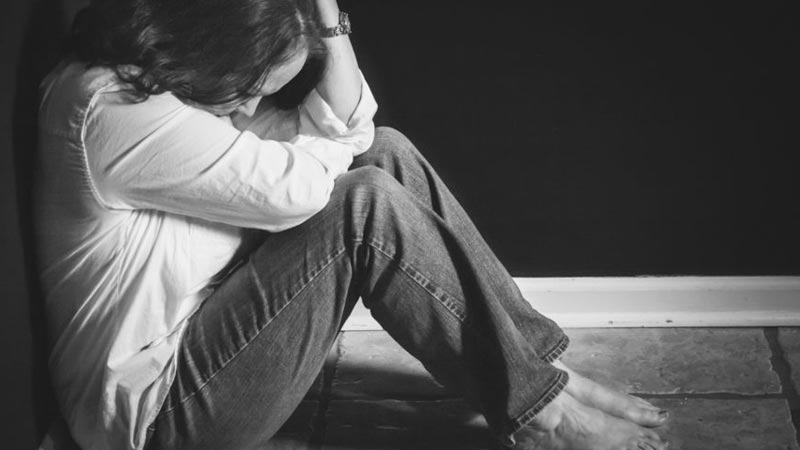 When you book a friend or family member into an addiction recovery facility, it can feel like the toughest day of your life. However, there's something even harder than that – and that's believing that the person who tried so hard in the rehab facility may have had a relapse. But, how do you know for sure? Here are a few tell-tale signs.
Their Mood Changes
When someone successfully comes out the other side of drug addiction, their positivity and zest for life can be a breath of fresh air. However, it doesn't always last forever. Once the bite of reality hits, previous drug users may find themselves surrounded by their same old triggers – and it might be too hard to resist.
A mood change can mean they are fighting the urge to take drugs or consume alcohol. Or, it can say they have already succumbed to the temptation and now feel ashamed, guilty, or frustrated.
Secretive Behaviour
When a loved one comes home from drug rehab, you may revel in having them back again. If, however, you notice that they are leaving the house when you're not home or late at night, or they don't tell you where they're going, that can be an alarm bell for a relapse. Any secretive behaviour is something on which you should keep an eagle eye.