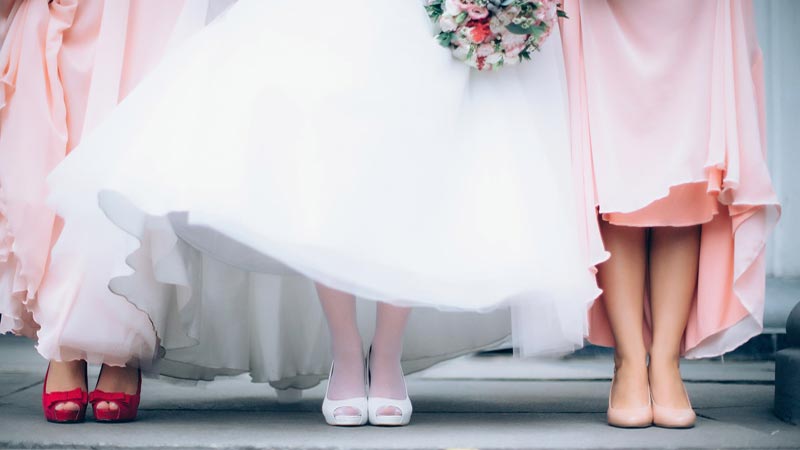 One of the most exciting aspects of any wedding is when the bride-to-be gets to spend time with some of her dearest friends and family. Many, of which, will end up in her bridal party. You get to dress up in bridesmaid robes, reminisce on old times, and share in the excitement of someone finding the love of their life and starting a new chapter together.
If you're the bride-to-be, and you're looking for bridesmaid robe options to suit your bridal party, we've come up with a few questions to ask yourself so you can make the right purchasing decision.
Will they suit all members of my bridal party?
There are many different bridesmaid robes on the market, and it just takes a quick Google search to realise the extent of the available options. While you might find one that looks nice, it's helpful to take into consideration the requirements of your bridal party who will be wearing them. Floral, monogrammed, satin or cotton bridesmaid robes are all valid options, but will a subtle and classic robe be more suitable for most of your bridal party, or will something more outlandish tick all the boxes?